Changes to ADU rules brings about new opportunities for affordable housing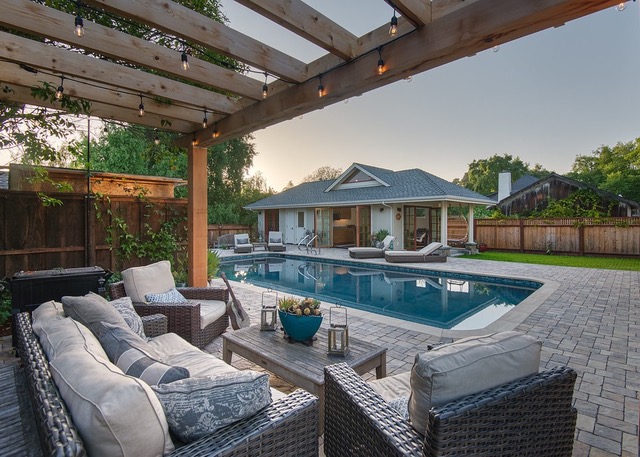 If you are not familiar with the term ADU or Accessory Dwelling Unit, it is the name for an attached or detached housing unit that shares the same site with another primary unit, sometimes known as a 'granny flat'. ADU's have recently been making headlines as the rules for building them across the state have been changing to make their construction easier than ever before. In 2020, the City of Santa Cruz has adopted many of these new measures to support the building of new ADU's, opening up some great opportunities to provide additional affordable housing in Santa Cruz's limited and expensive housing market.
Our firm has been committed to the ideal of providing affordable housing to our communities for more than a decade. In 2003 we were selected to participate in the City of Santa Cruz ADU Prototype Program. This groundbreaking program won the 2005 AIA Honor Award for Regional and Urban Design Growth Achievement. Since then we have designed ADU's for Habitat for Humanity as well as numerous private clients, each with vastly different programs and conditions. Take a look at our portfolio to see some of the wide range of ADU's that we have worked on.